Notice for advanced functionalities of PlayMemories Online apps for PlayStation®4
PlayMemories Online app for PlayStation®4 has been upgraded to Version 1.5 and implemented more advanced functionalities.
[Highlights in Version 1.5]
- Faster browsing of large numbers of photos and videos stored in PlayMemories Online.
- Support for 4K resolution for still images. Highly precise and comfortable representation even when listing a large number of photos.
- Support for video playback.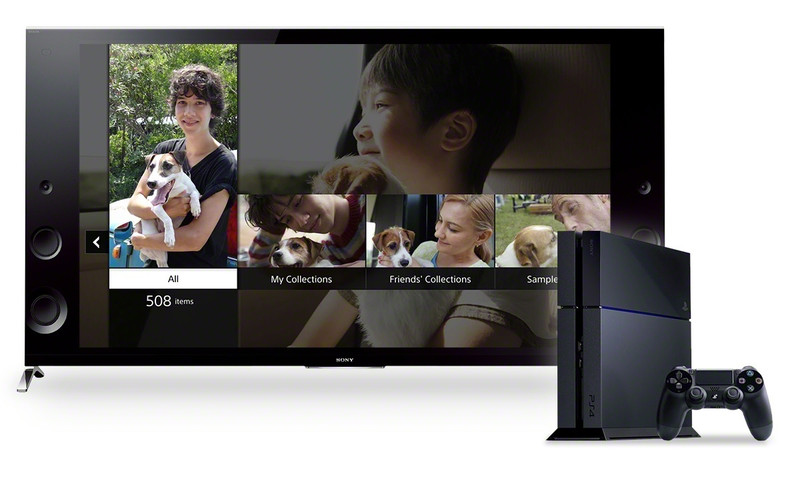 [How to Download the App]
From your PlayStation® 4, download the free app from the PlayStation® Store.